Connecting perspectives: from bytes and molecules to organisms and populations
"We are committed to promoting research that is useful for the health of citizens as well as producing a new generation of knowledge, created through interdisciplinarity".
Jordi Camí, General Director of the PRBB.

The PRBB's research centres, with almost 30 scientific programmes and 200 principal investigators, study the mysteries of living systems and human health.
With a comprehensive approach, from the molecular to the populational perspective, scientists and experts in their respective fields meet, discuss and collaborate within this building, generating synergies and productive cross-pollination.
Hospital del Mar Medical Research Institute (IMIM)
Department of Experimental and Health Sciences at Pompeu Fabra University (DCEXS-UPF)
Centre for Genomic Regulation (CRG)
The programme's research groups cover a wide range of topics: from dynamic gene regulation networks to systems neuroscience, and employ a wide range of model systems to address these problems, including prokaryotes, cell lines, C. elegans, Drosophila and mice. The programme is strongly interdisciplinary, involving a growing number of physicists, mathematicians and computer scientists, as well as biologists.
Understanding how our genome functions offers unrivalled opportunities to transform medicine. By providing insights into the genetic mechanisms of disease, it enables the development of more efficient preventive or curative therapies. The Medical Genomics Programme acts as an innovation hub for CRG´s cross-cutting efforts to understand human disease. It fosters partnerships and creates collaborative forums within CRG and across partner institutions, including research centres, clinical scientists, and industry.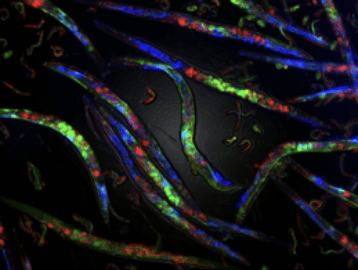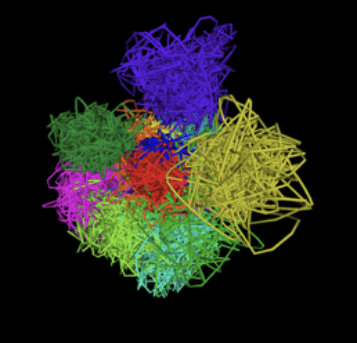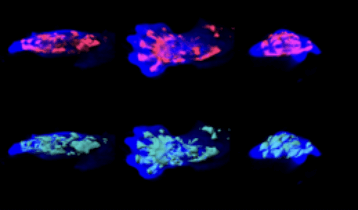 Barcelona Institute for Global Health (ISGlobal, Mar Campus)
Institute of Evolutionary Biology (IBE: CSIC-UPF)
European Molecular Biology Laboratory (EMBL)
Institute of Applied Radiopharmacy of Barcelona (IRAB)
---
Animal research with the international accreditation from the AAALAC.
●

Latest news
---
Shared facilities for high-impact research
---
---
Top quality research with the utmost integrity
●

Latest news
---
Patents and companies
●

Latest news